Living Well With Joint Inflammation in Overland Park
Living Well With Joint Inflammation in Overland Park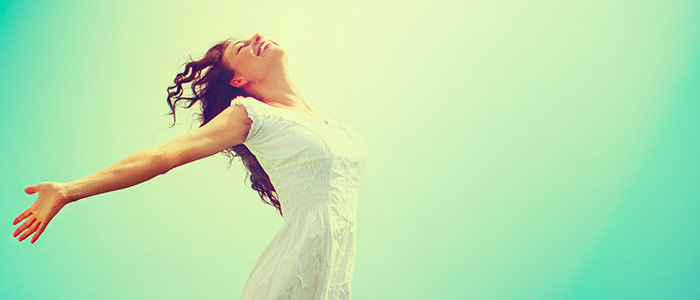 Joint inflammation can feel overwhelming. To better manage your health and live your life well, you need a supportive team on your side and a list of tools you can use to stay in your best shape.
Overland Park Chiropractors treat people with joint pain to help them ease the aches of inflammation. Joint health is complicated and unique to each person, but with experienced experts from Nigus Chiropractic on your side, it can become more manageable.
How People in Overland Park Manage Life With Joint Pain
Living life with chronic joint pain introduces new challenges. While it's stressful trying to adapt, with some patience and a well thought out plan, the inflammation can become more manageable in your day to day life.
A Diet To Reduce Inflammation
One of the first things your doctor will talk to you about will be your diet. Certain foods can cause more inflammation, while others can help reduce joint inflammation.
Everyone's experience will vary somewhat, so you'll want to try adding and subtracting certain foods one at a time, track your results, and see what does best for you.
As general rules, you'll want to avoid eating a lot of processed sugars, MSG, and trans fats. Some patients have found removing gluten from their diet to be helpful. Limiting your alcohol can also be useful. It's worth noting that some alcohols are worse than others, and some patients have found that drinking a moderate amount of red wine is actually helpful with their joint inflammation, so track your own results to find what works best for your health.
You'll also want to try adding foods to your diet to improve your joint health. Fatty fish high in omega-3s are one of the most popular choices for joint inflammation. Try adding salmon, mackerel, trout, or sardines to your diet a few times a week. Other great foods for inflammation include spinach, berries, garlic, ginger, broccoli, kale, olive oil, and a moderate amount of dark chocolate.
Healthy, Low-Impact Movements
When you strengthen the muscles around your joints, your joints tend to sit better in the body. They're more supported. This can lead to better joint health and less pain. Exercising may not feel like the thing to do when your joints are inflamed, which is understandable, but finding some low-impact exercise plans that work for you long term can lead to great results.
A lot of patients with joint inflammation turn to exercises like swimming and yoga for joint health. You can also talk to your chiropractor about movement therapies and your specific joint pains to create an exercise regime that works for your body. The important thing is to develop a routine that will work for you over time.
Chiropractic Care For Joint Inflammation
Chiropractors are experts on spinal and joint health. They help patients with inflammation and alignment.
When you first visit a chiropractor for joint health, you'll have a consultation and exam where you can tell them exactly what your history with joint inflammation has been so far. Tell them what you've tried and what your biggest obstacles are day to day. After performing an exam and listening to your experiences, they'll work with you to create a personalized treatment plan moving forward.
Your Overland Park chiropractor may have additional practices for you to work into your daily routine, like specific exercises for strengthening muscles that will help you the most and ice therapies.
Nigus Chiropractic can also create a plan for gentle treatments to keep your bones in alignment and minimize inflammation so you can continue living your life day to day with as little interruption as possible.
OFFICE HOURS
Monday
9:00am - 1:00pm
3:00pm - 6:00pm
---
Tuesday
9:00am - 1:00pm
3:00pm - 6:00pm
---
Wednesday
9:00am - 1:00pm
3:00pm - 6:00pm
---
Thursday
9:00am - 1:00pm
3:00pm - 6:00pm
---
Friday
Closed
---
Saturday
Closed